School Parliament 2021-22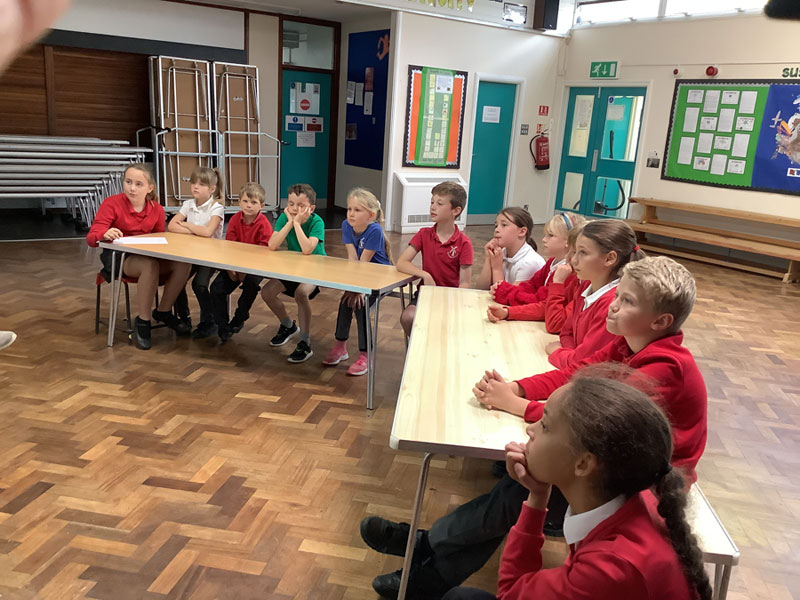 It was great to meet together for our first meeting. As a school community passionate about global issues and influencing choices that support a sustainable future for our planet, we decided to join the Let's Go Zero by 2030 campaign, a national initiative uniting teachers, pupils, parents and school communities as they all work together to be carbon zero by 2030.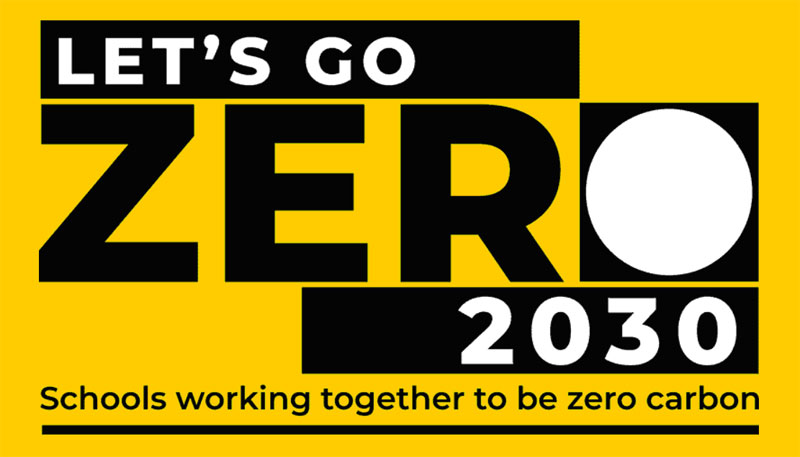 As our first major action project we decided to support WOW - the walk to school all year challenge.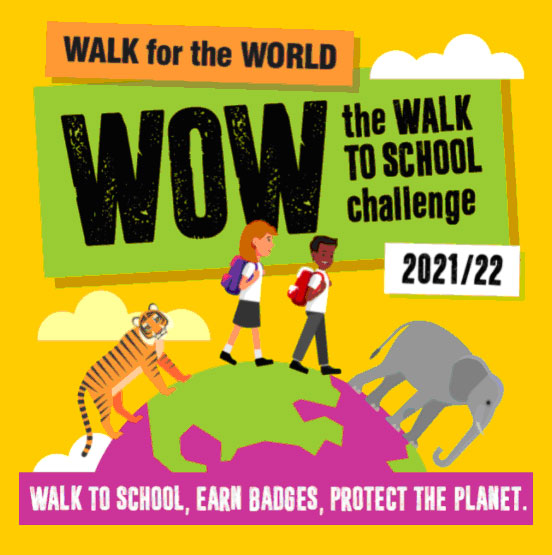 We are very excited to be part of this great project - our first step towards achieving a silver eco award. The PTA have very kindly agreed to fund our initial start-up costs, making this an accessible carbon reducing project for all our children, no matter where they live.

The School Parliament will be unfolding more information about how we can all get involved after Half Term.




School Parliament meets Robert Courts MP